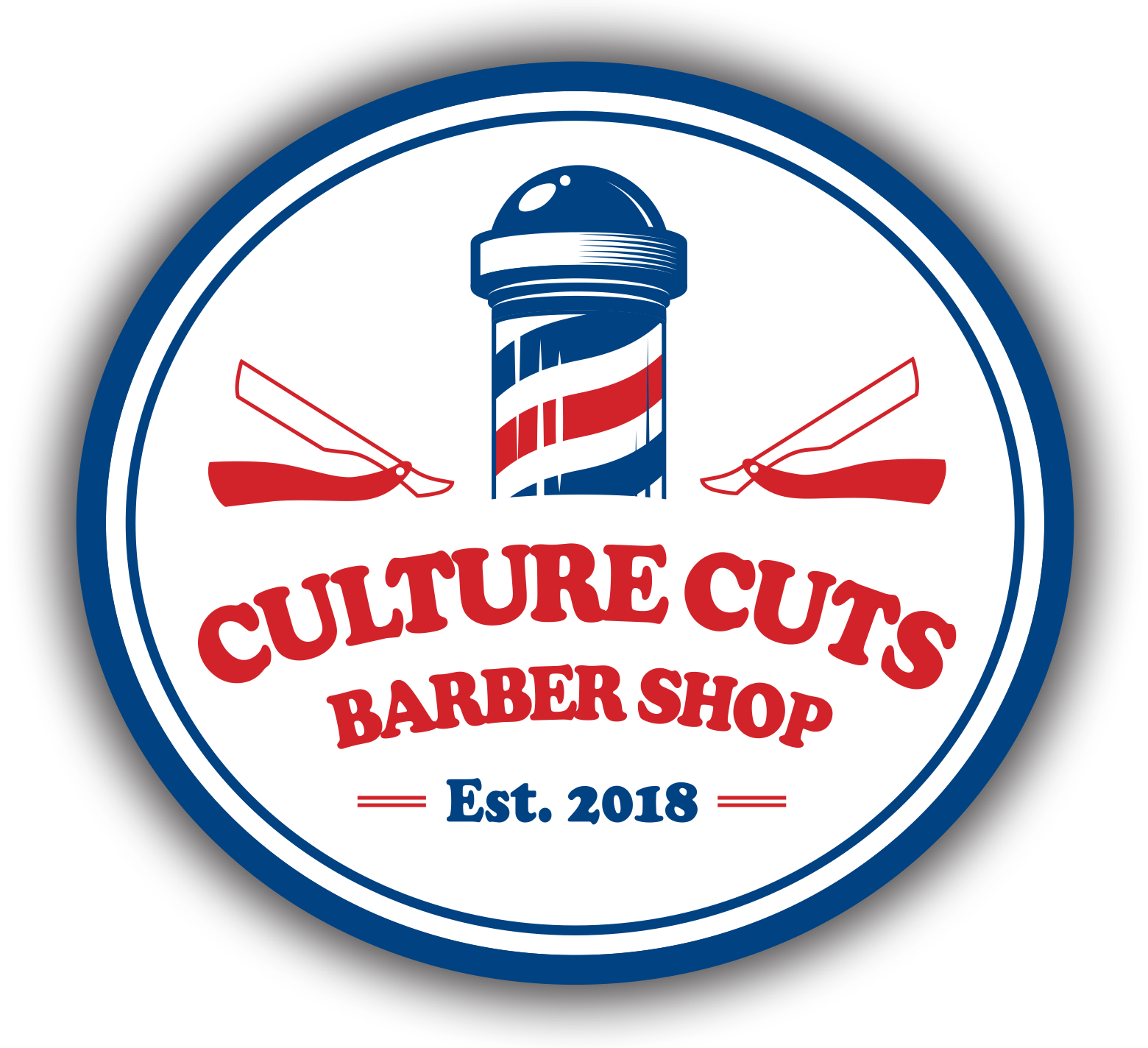 Mohammad came to New Zealand 2015, and after a short period in Auckland settled in Dunedin.
Mohammad comes from a long line of barbers in Daraa, Syria where traditional haircutting and shaving techniques are in still in use today. Mohammad's Father, Grand-father and uncles were all barbers and he brings generations of experience to Dunedin. Other than offering Dunedin the traditional barber experience – he enjoys spending time with his wife and young children.
With the current trend and renewed interest in wet shaving, Culture Cuts is exceptionally well placed to give you that perfect grooming experience. Whether you are looking for a quick, sharp hair cut for the kids or a full-on traditional, relaxing grooming experience check out Culture Cuts on Princes Street (Dunedin) or on Factory Road (Mosgiel)















The best barber in Dunedin go and have your great relaxing and perfect cut – The boy's so lovely. Fast and easy, I love it 😍
Great haircut, excellent attention to detail without taking too long. Will be going back again.
Got a fresh cut here today and looks sick, good bunch of blokes. Definitely recommend 👍
If you want to be the gentleman for the day just visit culture cuts barber shop. The best barber in Dunedin. Go and have your great relaxing and perfect cut.

Culture Cuts Dunedin
Culture Cuts Mosgiel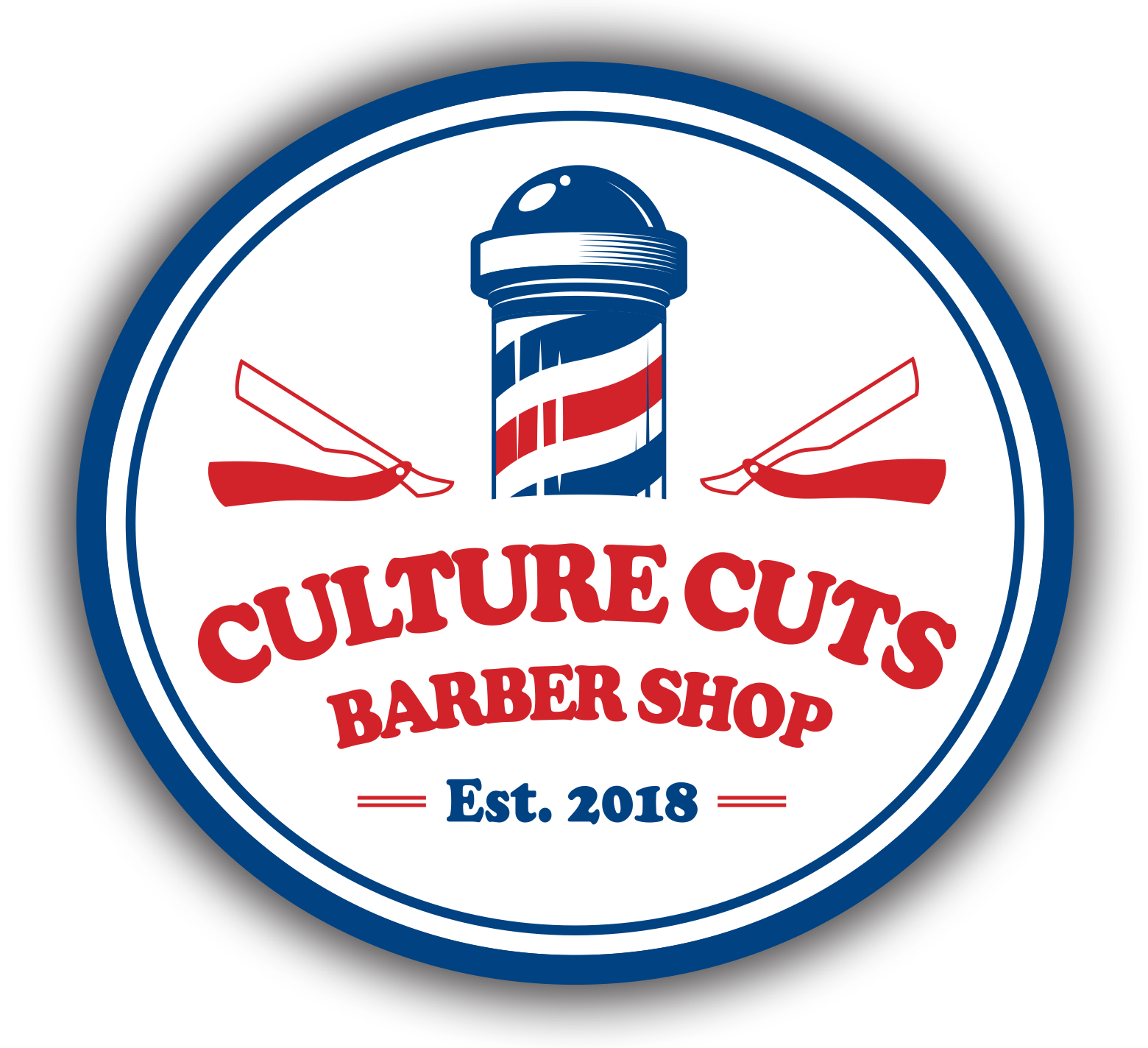 Dunedin Shop:
69 Princes Street
Dunedin Central
New Zealand
Phone:
Dunedin: 03 972 7835
Mosgiel: 03 484 7751
Hours:
7 days: 9.00am – 5.30pm
Mosgiel Shop:
5 Factory Road
Mosgiel
New Zealand